Your surveyor Lee Gallon MRICS
Your local building surveyors in Tavistock
Call on 01752 687 752 or 0800 880 6024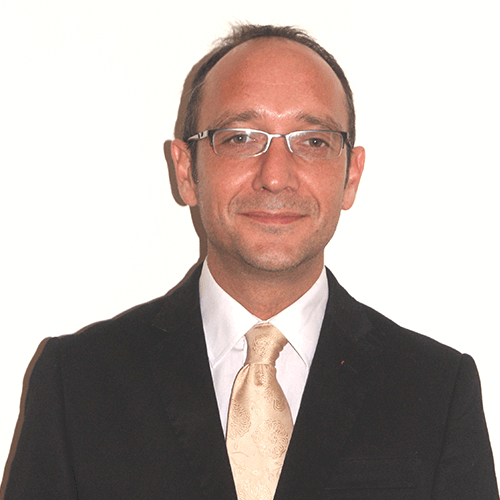 Local Director Lee Gallon MRICS is a Member of the Royal Institution of Chartered Surveyors. He heads the Right Surveyors South West Ltd, an independent professional property consultancy providing an efficient and personal service tailored to the clients' specific property needs.
Lee is an experienced professional with a diverse range of skills. He has worked in the profession for many years and is competent to survey and value both residential and commercial property.
A little background on Tavistock:
The abbey of Saint Mary and Saint Rumon was founded in 961 by Ordgar, Earl of Devon. After destruction by Danish raiders in 997 it was restored. The church of Saint Eustachius (Eustace) was dedicated by Bishop Stapledon in 1318 though there are very few remains of that building today. It was rebuilt and enlarged into its current form between 1350 and 1450.
Our Property Surveying Services
Full Building Survey
HomeBuyers Survey and Valuation
Structural Survey
Condition Report
Buildings Insurance Valuation
Onsite Acquisition Report
Party Wall Work
Schedule of Dilapidations or Condition
Boundary Dispute Advice
Investment Advice
Expert Witness Reports
Contact our Tavistock Surveying Office
Give us a call on 01752 687 752 or Freephone from UK landlines on 0800 880 6024. You can also email us on info@tavistocksurveyors.co.uk